Getting Started
Jiu-Jitsu for Everyone!
Classes for kids, teens, and adults. Beginners to Experts Welcome. Training 7 days a week. Morning, Lunch, and Evening. Ready to Get Serious? Schedule a visit and lets get started! Scroll to Learn More.
Jiu-Jitsu is a Lifestyle of Constant Self-Improvement!
JIU-JITSU! It simply makes us happier AND healthier people the more we train and the better we get at it. Its an art whose constant training and measurable improvement lead to a lifestyle dedicated to the never ending quest of self-improvement. It takes motivation and desire to start training, and then it takes a solid squad to help you stay your path. Thats where we shine!
Interested in training? Join our Jiu-Jitus 101 Starter guide and learn more about how to get started the right way. We have beginner specific classes that will show you the fundamentals and basics of Jiu-Jitsu. Learn more.
Leverage and Technique Over Size and Strength!
Jiu-Jitsu was specifically designed to help the smaller and weaker man or woman overcome the larger more aggressive man or woman.
Using highly effective technical training students learn the mechanics of Joint Manipulations, pain compliance holds, strangle and choke holds, plus other various submission holds.
Jiu-Jitsu Training Benefits
Learn to Defend Yourself
Get in Shape
and Feel Great
Build Great Friendships
Self-Confidence and Self-Discpine
and So Much More.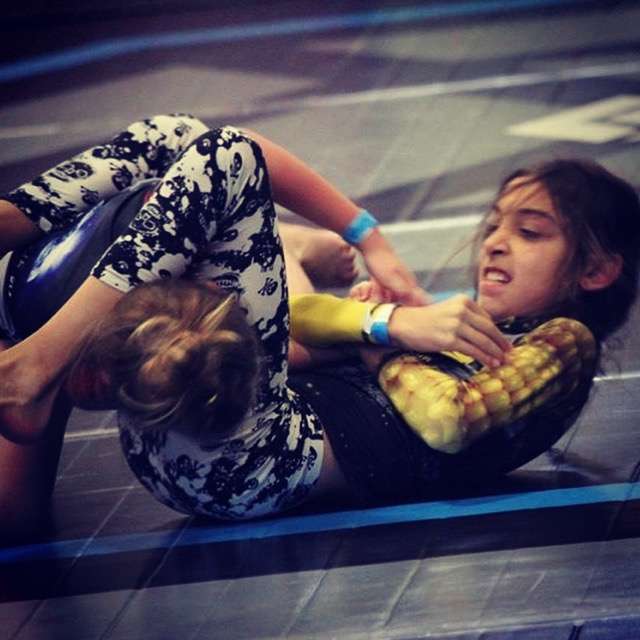 Interested in your Child Training!
Jiu-Jitsu Empowers Children
Confidence. Discipline. And More
Youth Student Creed:
"To Build Good Character
Through Knowledge in the Mind,
Honest in the Heart,
and Strength in the Body.
To Live in Friendship and Harmony
and to learn the Joy of Helping Others.
To do my Best, Everyday, In Every way.
To Show my Black Belt Attitude."
More questions about what Jiu-Jitsu can offer? Reach out to us today.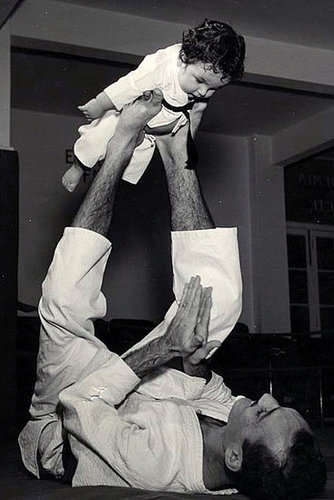 Organized. Progressive. Modern Jiu-Jitsu built with simplicity in mind and for the empowerment of everyone.
Adult Classes for Novice to Experts. We'll take your grappling to the next level.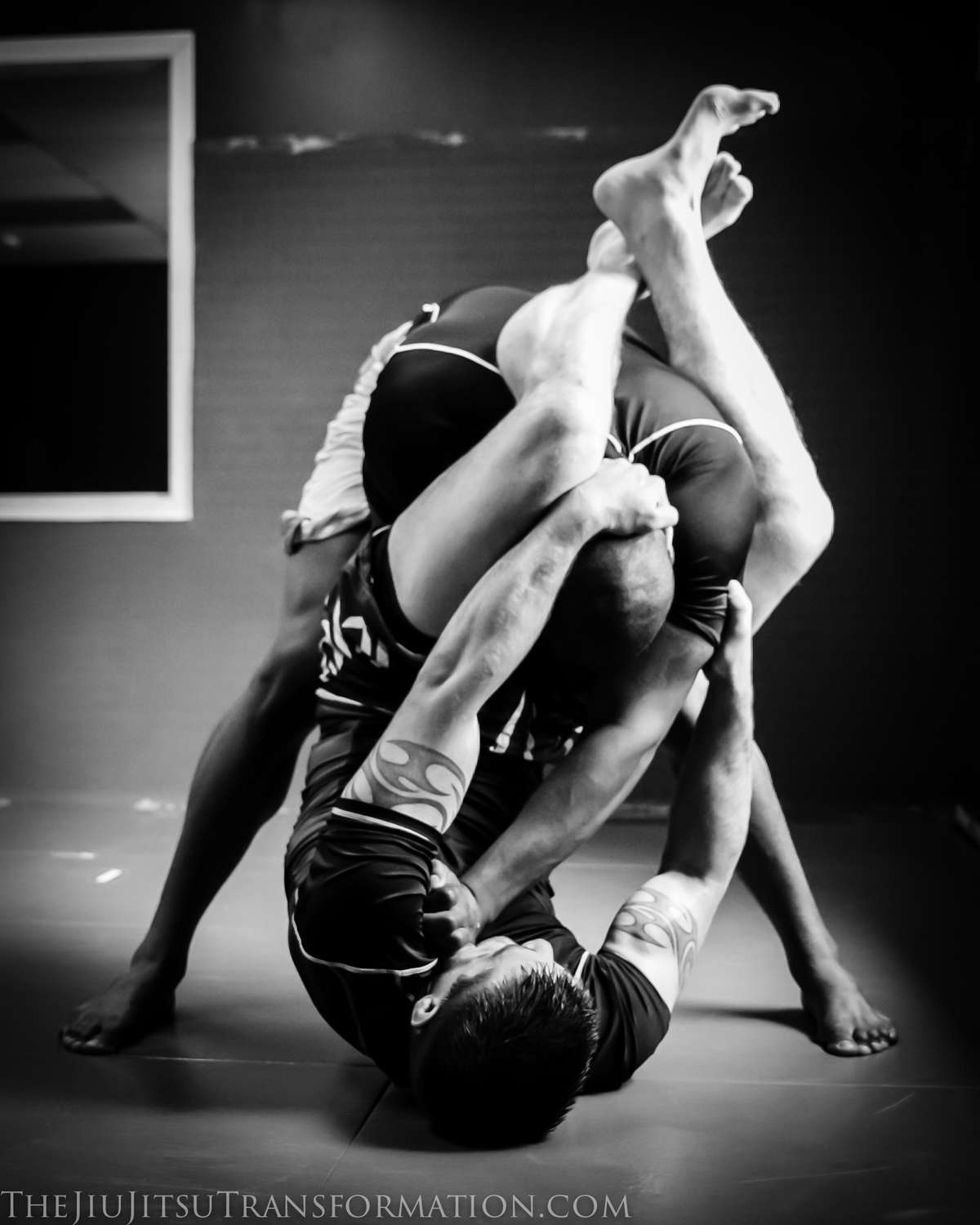 Family's that train together gain a remarkable bond. Train together stay together! Jiu-Jitsu fosters self improvement and families set together on the same goals produces some remarkable results!
We off classes for kids, teens, and adults. Take part in a trial membership and experience Jiu-Jitsu for yourself.
Classes For Students of All Levels!
Jiu-Jitsu 101
Beginner Class for Adults and Teens
Jiu-Jitsu All Skill Levels
Jiu-Jitsu for students of all levels
Advanced Jiu-Jitsu
Cutting Edge Jiu-jitsu technique. By Invite Only.
Kids Classes
Ages 3-5 Years Old | Ages 6-9 yers old | Ages 10 - 13Yrs
Class Times
Mornings - Lunches - Evenings - Weekends.
Want More Info?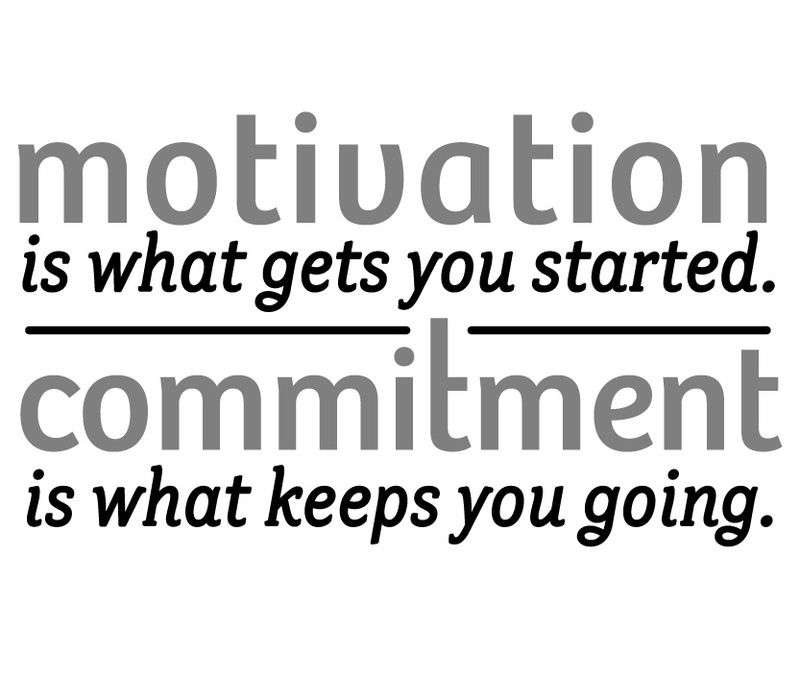 We are open 7 days a week! Providing over 20 Jiu-Jitsu classes a week. Training is the key to success and we want you to train!
Our schedule offers a ton of training options for everyone.
As you begin to learn more about jiu-jitsu remember Commitment to the craft is everything! To See the results, set yourself up a consistent and religious training schedule you will not miss.
Welcome! 
We are excited that you are interested in jiu-jitsu. Let us help you get started by directing you to our Free Online Membership Area. 
In our Online Member Area you'll be able to see detailed academy info such as class guidelines and breakdowns, training blogs, member pricing, and starter guides. 
In our Online Members Area you'll be able to get a better feel for our academy and get a 20% discount off any Trial Membership. 
Step 1: Become an Online Member Free

Step 2: Learn More About the Art and Us

Step 3: Take the steps towards a Visit and Trial!