Jiu-Jitsu: For Beginners
Are you new to jiu-jitsu? We got you covered! We offer Beginner friendly jiu-jitsu classes throughout the week and weekend. We have a detailed goal driven beginners program to help you start training and stay training. Jiu-Jitsu is like chess. You learn how the pieces move, you learn the concepts of the game, and you begin to utilize the knowledge. Our beginners program gets you educated to BECOME A STUDENT OF THE GAME. JIU-JITSU.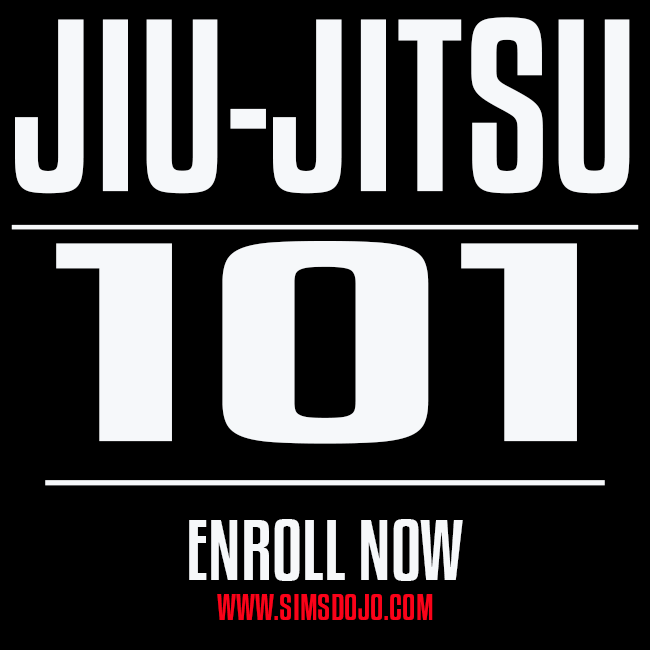 Novice/Beginner Level Program
Our Jiu-Jitsu 101 Program is a 4 month intensive program that requires a min 2 days per week training schedule Lunch or Evenings.
Learn the Basics of Jiu-Jitsu.
Detailed Class Info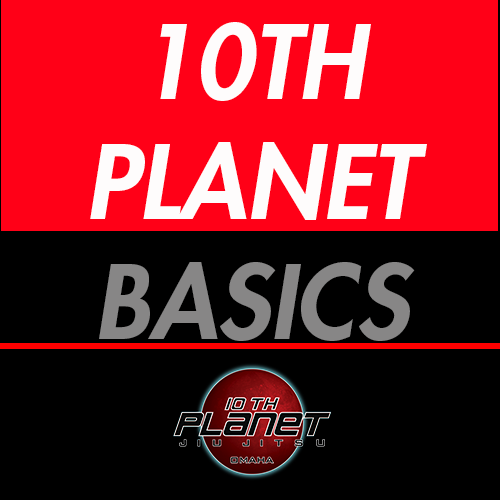 The Basics! The Class after 101💪🏼
Begin Mastering the System
10th Planet Jiu-Jitsu is a unique jiu-jitsu system with its own subsets. In this class learn the fundamentals of the Lockdown, The Truck and Twister, Spiderweb and Deep hook transitions, plus more. This is where you begin to truly learn 10th Planet Jiujitsu!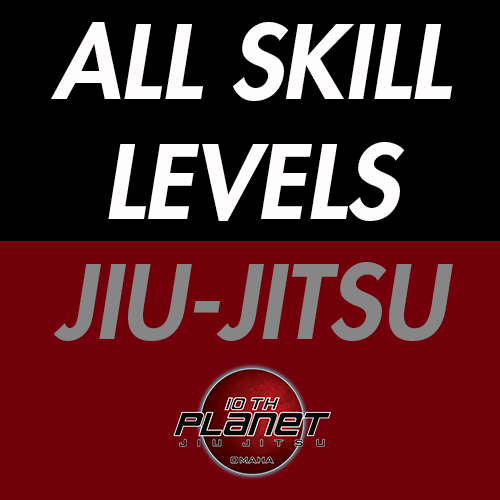 Jiu-Jitsu For all Levels. Live Rolling!
Live training and rolling immediately for beginner students. Jump into the fire early and Thrive!
Expect a faster pace class with live drilling and Live Sparring.
Preferred Experience: Jiu-Jitsu 101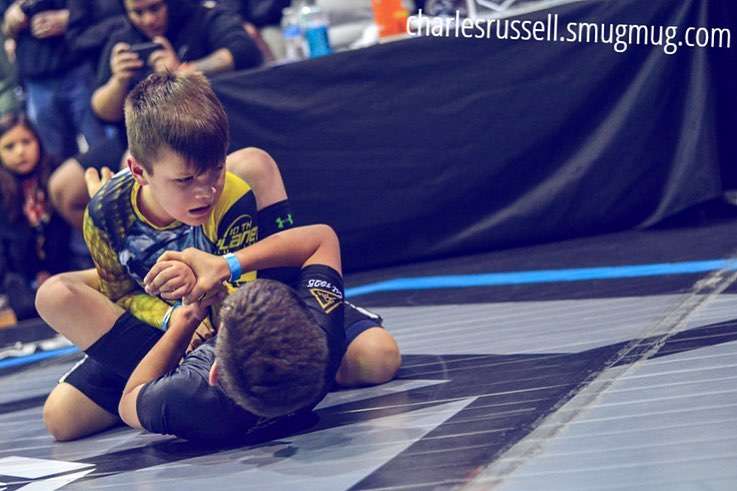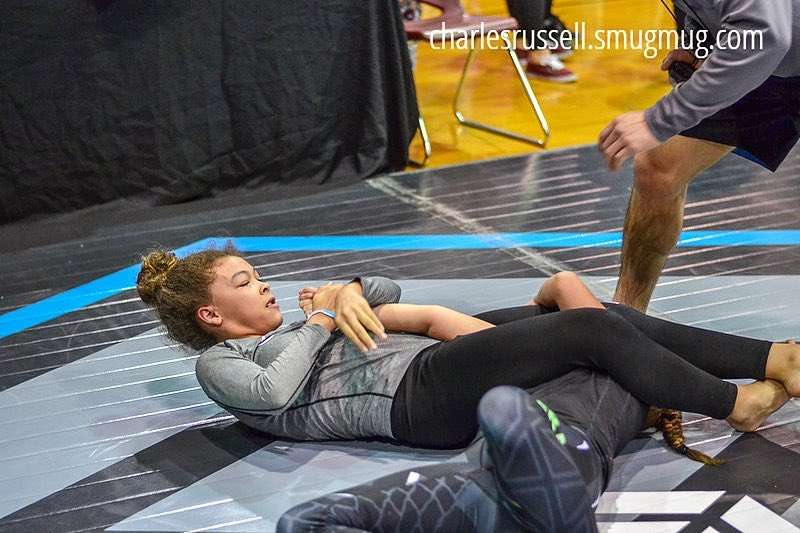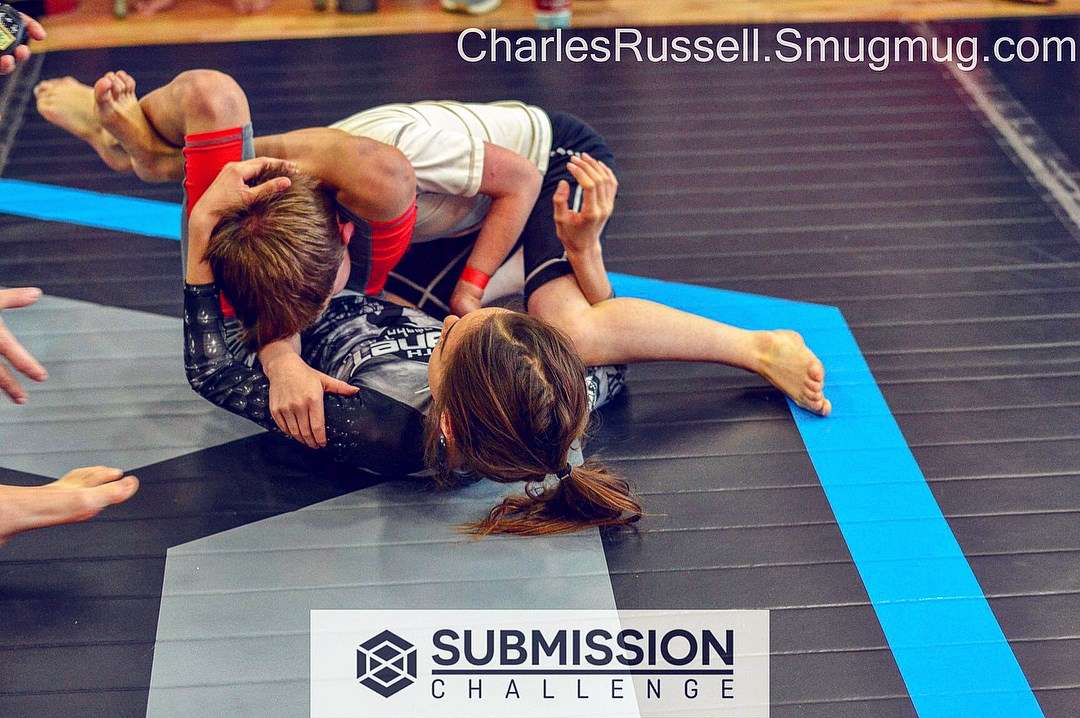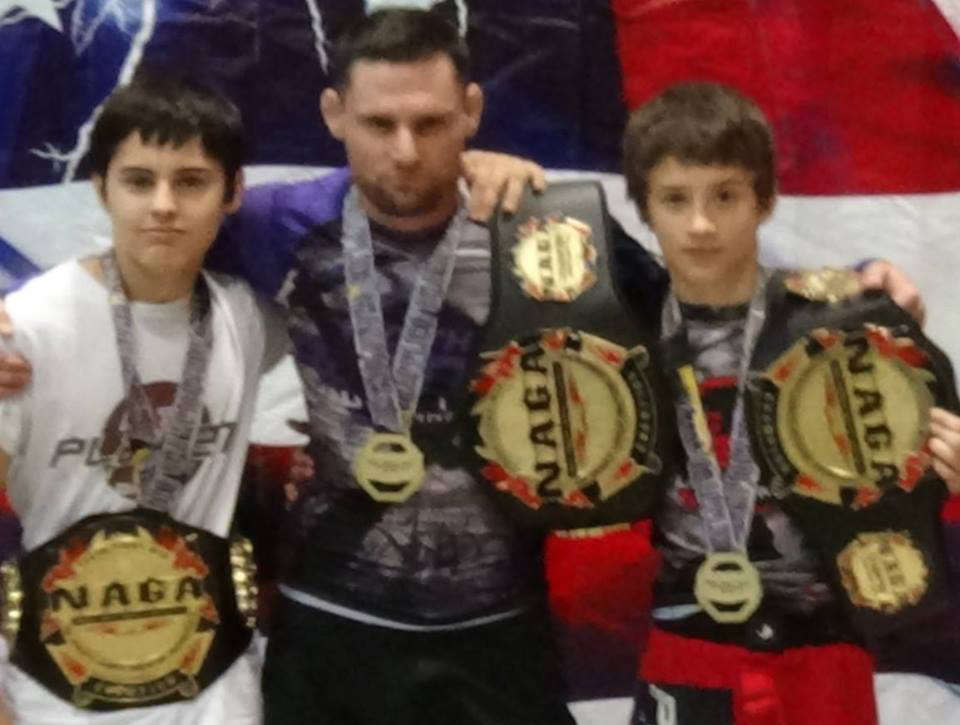 Jiu-Jitsu For Kids!
we offer extensive jiu-jitsu classes for kids starting at age 3 years old up to 15 years old.
Specialized Classes Specifically for age groups:
Tiny Tigers 3yrs - 5 yrs
Youth 6 - 8 yrs old
Youth 9 - 12 years old
Teenagers 13-15 years old